a Rafflecopter giveaway
Rafflecopter picked....
WAVERLY!!!!!
Congrats on winning These BEAUTIES!!!!
Thank you to everyone who Entered! You guys are great and really inspire me to keep doing my blog. I appreciate all your support. I will be having another giveaway soon(Like next month) If you have a blog or business you are going to love the next one!
Also,
Be sure to Check out Electic Stylez Etsy She has some great pieces for sale now.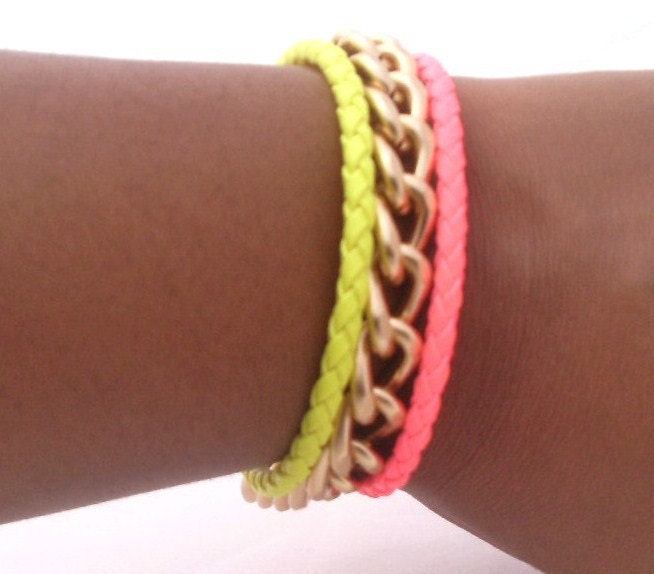 I know I'm eyeing this beauty CHAINS AND NEON!!!!! and its on sale!! #ILIVE
Find them here
and be sure to check out her blog and other sites as well :) Tell her I sent you.
Thank you Felicia for doing the give away with me !!!
Post of Part 2 tomorrow Thank you everyone!!!